We leverage our next-generation security technology to protect your company and customers without interrupting your business.
Detect threats and quantify your risk with industry-disrupting technology.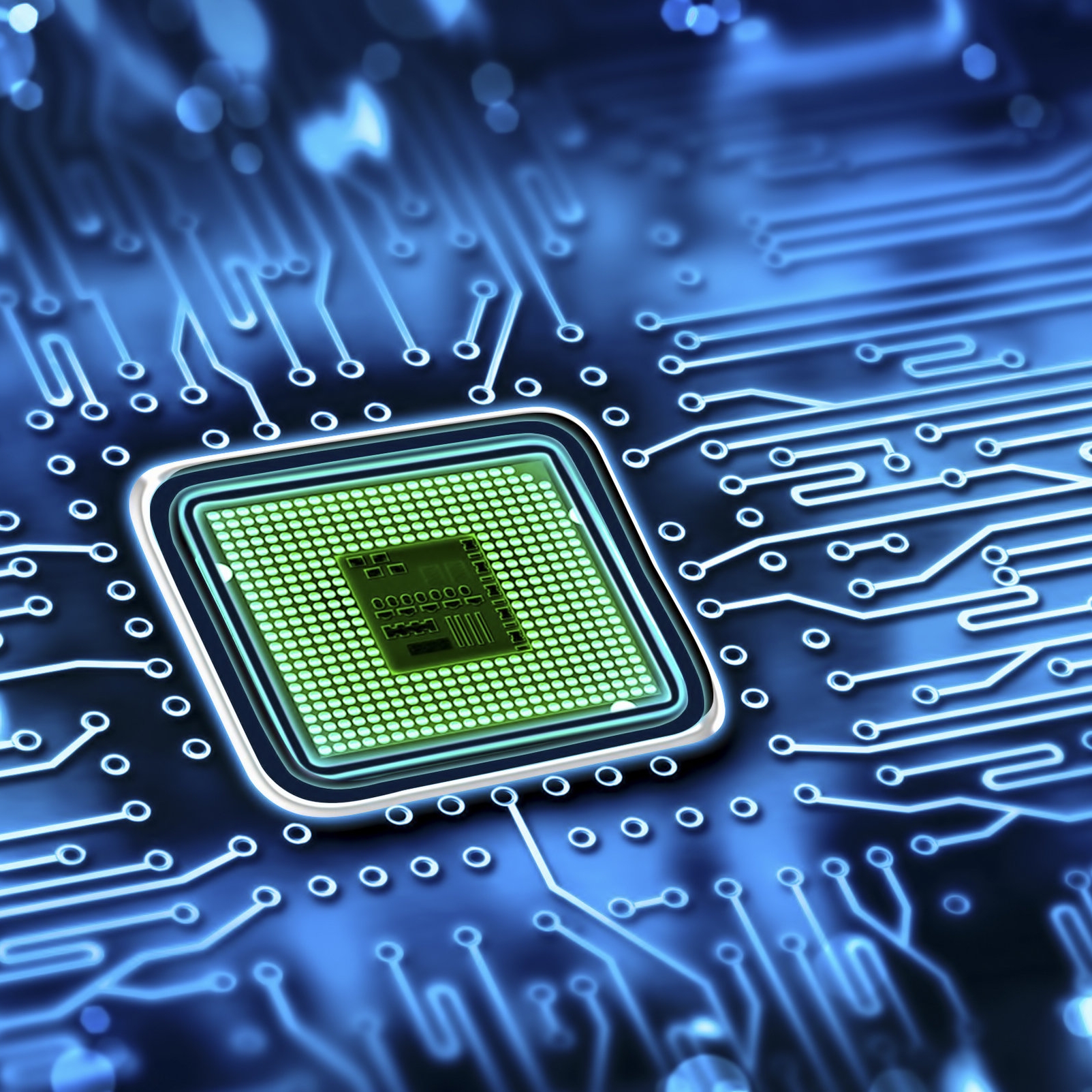 Secure your assets with advanced protection solutions.
Stop attacks while curbing security spend.
Endpoint Security
Find out about our solutions that identify risk and stop crippling cyber attacks around the clock.
Encrypted Communications
Ready to take the next step to protect your email and data? We secure your information from threats, inside and out.